UKS2 creative - sewing CLUB
Come and get creative at sewing club! This club will allow children to develop their design and sewing skills regardless of previous sewing experience. Children can share their achievement when they bring home a wonderful end product to keep and treasure!
lks2 performing arts - disney sing-a-long club
Come along and sing your favourite Disney songs, learning the fundamentals of vocal control coupled with performance skills so you look, sound, and act the part!
KS1 PHYSICAL - MULTI-SKILLS club
At multi-sports club the children will participate in fun and exciting games, developing a range of skills and helping them to promote a healthy lifestyle. But most of all, the children are developing their enjoyment of physical education.
ks2 - Homework / study club
Come along to our homework /study club on a Friday after school and get all your homework completed in time for the weekend. Miss Scudder will be on hand to support you if you get stuck and encourage you when needed.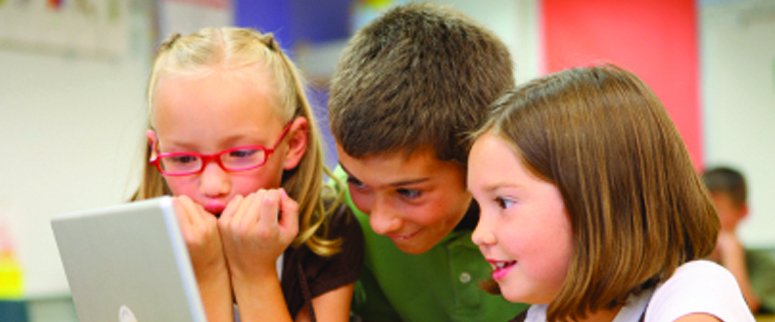 KS2 ATHLETICS club
Do you love sports? Do you want to learn the skills to play lots of different games? Join Matt Airey from Leeds Rhinos as he teaches the techniques involved in Athletics, Net Games, Invasion Games, and Striking and Fielding Games. Come and get involved with the running, throwing, jumping activities, dribbling, passing, ball control, striking, shooting and attack/defence games. Matt can't wait to see you there!
ks2 football team training
Boys & girls in KS2 are encouraged to come along to Horsforth School and train for the school football team with a UEFA A-licenced coach. Practise your football skills and game technique on an all-weather astro-turf pitch and compete for your school in a local league.